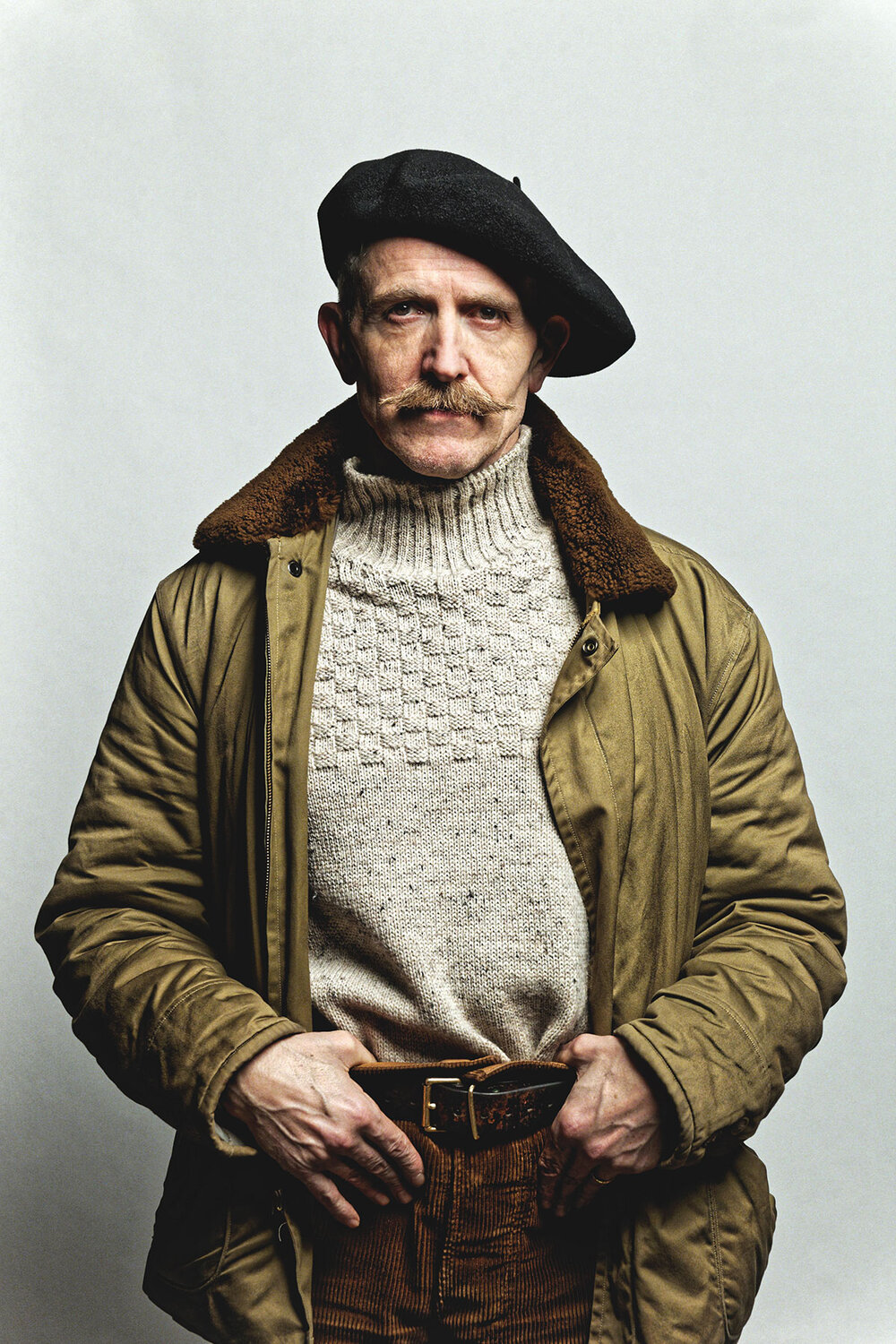 The new weekly SPECIAL at South Pacific Berets!
The Goat in a Tree series is the outcome of a collaboration with artist Billy Childish; a range of berets in a variety of materials, colours and diameters.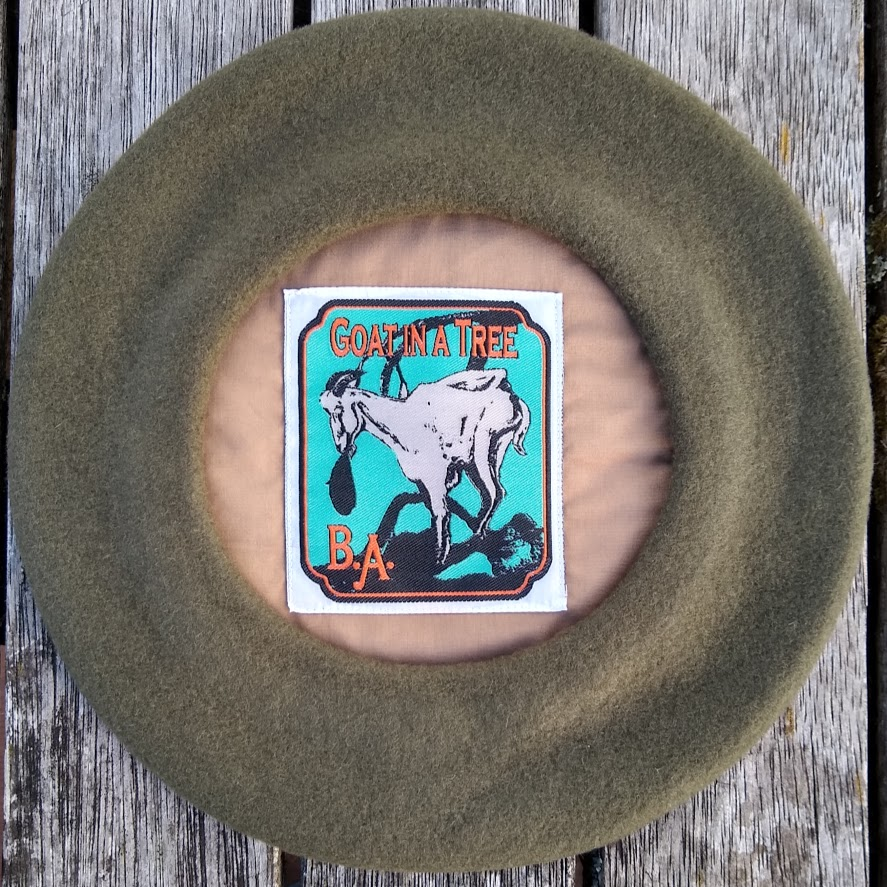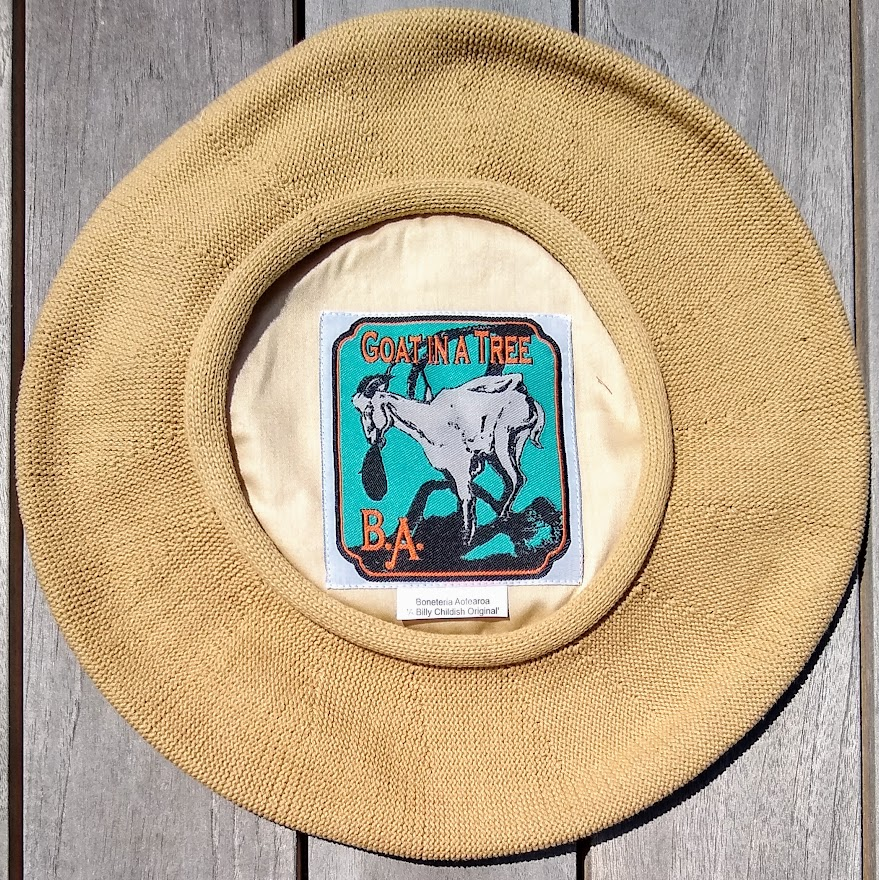 All of excellent quality, great comfort and showing excellent artisan craftsmanship. All berets are fitted with a solid 100% cotton lining.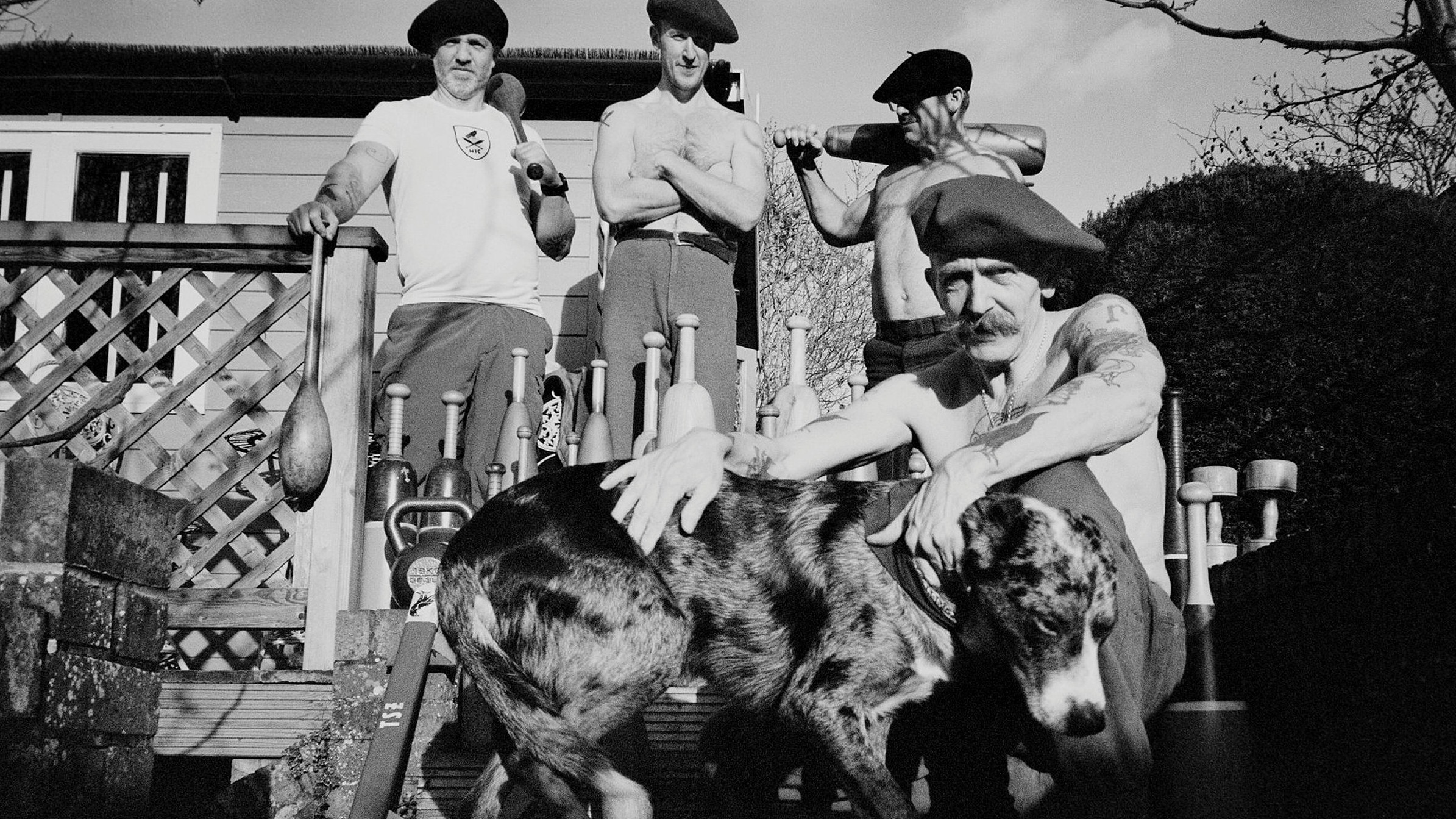 For one week only, on
SPECIAL
(or as long as stock lasts) @
$42.50
!