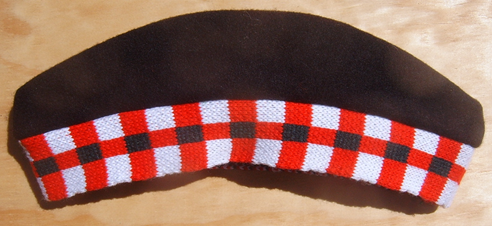 One of the most beautiful things that can happen to a bonetaire, is receiving a phone call from the new owner of an old uniform factory, asking if I'm interested in buying a few boxes full of (new) old berets.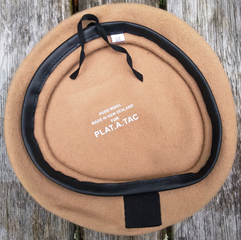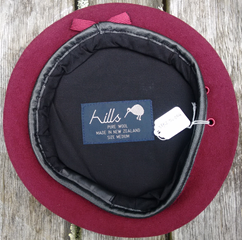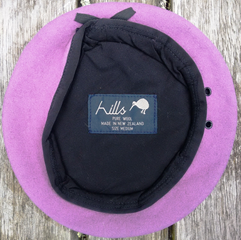 Military berets of the NZ Army and SAS, UN blue berets, Scottish tam 'o shanters, balmorals and Irish caubeens, small diameter Basque berets with and without lining, a stack of berets made for the US Army (with badge), etc, etc.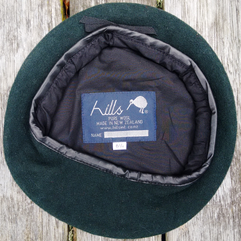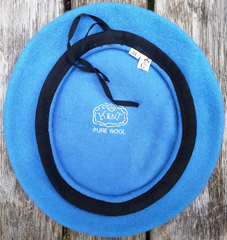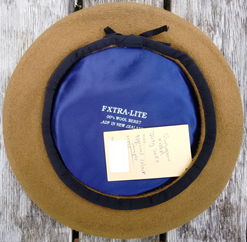 Better still, negotiated a good price and prices vary from $10.00 to $20.00 only!