Taking stock at South Pacific Berets among an everlasting shortage of space means a good reason for a clearance sale!

Some berets are taken out of production, sometimes a manufacturer ceases to exist, other times a line of custom made models sells out... There may be tragedy behind it, but for the customer it can be good news - berets with a massive reduction in price.


The boinas Espinosa and Tolosa Tupida have been a staple of South Pacific Berets from the very beginning, 15 years ago. Until the beginning of covid, I have always had a steady supply of these berets, but after 3 years trying [unsuccessfully] to restock, I reluctantly have to give up on this range of berets.
The last boinas with headband can be found

here

; the last one-size models here.


UČA berets is one of Europe's oldest beret manufacturers, since its inception in Vršac in 1924.
UČA produces berets for many of the European armies, as well as various types of Basque berets. Even at the regular retail price, these berets are great value for money – now on Clearance Sale at a large discount!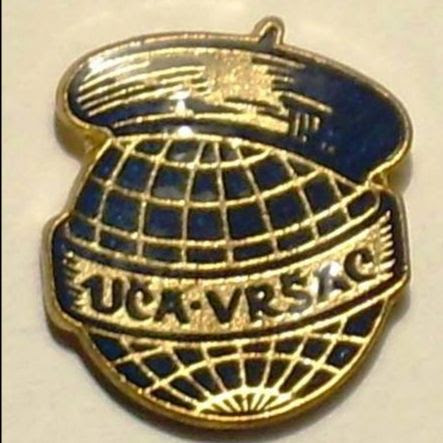 The UČA military berets can be found

here

; all Basque models

here

.
The Hispano Basque is an old French beret label that was reinstated exclusively for South Pacific Berets; berets made specifically to our specifications of weight, diameter, colour.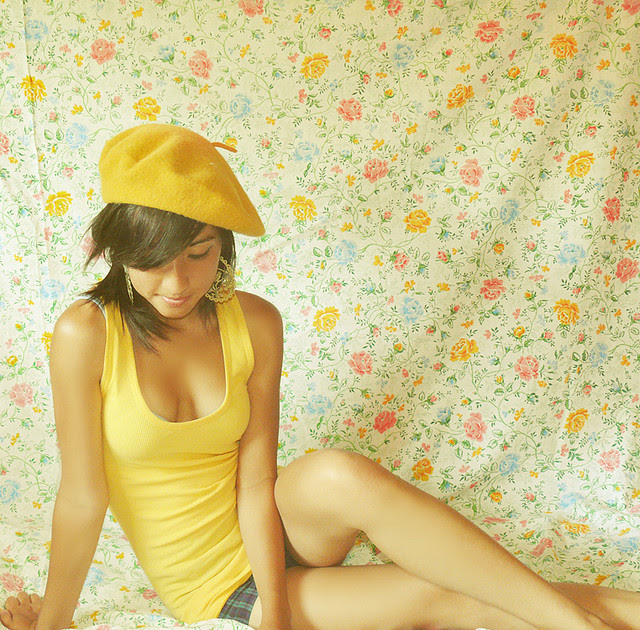 From the onset, these berets were priced very competitively, offering a large range of colours and diameters. The standard series of

Hispano Basque berets

can be found here; the

Bleu de France

range here and the (yellow & purple)

Bold and Beautiful

range here.
Many more berets have been reduced in price; such as the Portuguese

Boinas Burel

, Laulhère's berets in

Harris Tweed

...


...the recycled coffee-bag

Coffee2Go berets

and Italian

Grande Piattos

.